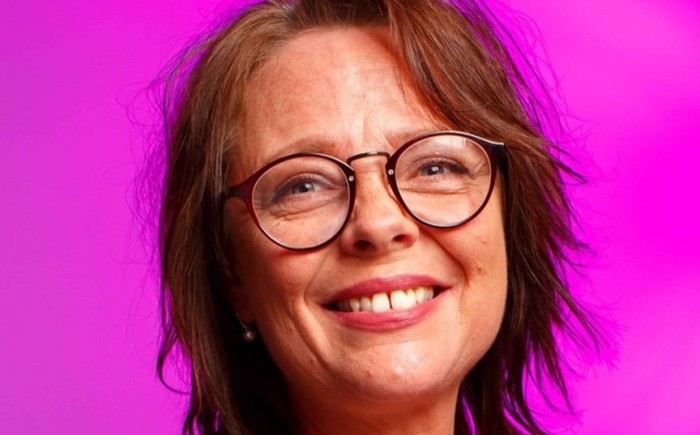 About me
I have traveled through the darkness that life on Earth can bring. My life has been a journey to discover ways to heal my traumatic past and find my true power as a spiritual healer.
Therapy? After about a dozen therapists, I have discovered ways to communicate directly with my team of non-physical Guides.
They have helped me to heal myself in a relatively short time span. With an effectiveness and a step by step guidance that surpasses the combined effects of all my therapy by miles and miles...
I am so grateful for them, for my teachers & for all the people that have put their faith in me and allowed me to help them heal.
To help them find true Joy and Happiness and
co-creation with their Guides.