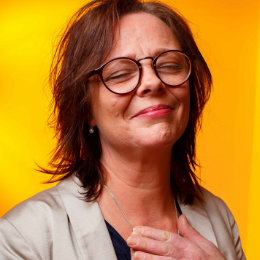 Does the negativity of your ego drain your light?
How to raise your vibration?
How to become more stable in the vibrations of gratitude, satisfaction, clarity and all those energies that help you to attract the relationship, the career and the private life that satisfies you?
Heal those parts of you that drag your vibrations down.
When your ego gets out of the way, Source can flood you with the unconditional love, trust and safety of the Devine Mother and the acknowledgement, focus and courage of the Devine Father.
Then, the ego can come home to the heart.
Let Mother Father God take care of you. Find the trust and worthiness that only Source can give you. You will notice that Law of Attraction matches those inner changes with your dreams coming true.
Although spiritual healing is serious business,
I prefer enjoyable tools to make spiritual growth a pleasurable process.