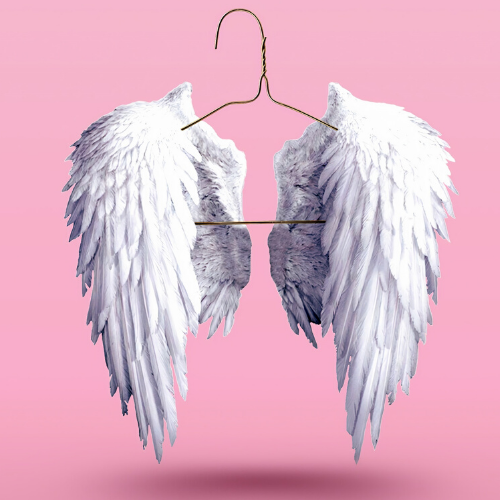 My life has been a quest to heal myself of past trauma's
&
help others heal.
For the biggest part of this life I felt lost... So many questions, so much suffering.
How to enjoy this human experience? What am I here to do & how to do that?
The spiritual path has led me to connect & communicate with my Spiritual Guides.
They help me to understand the value of my suffering, which is to find the truth about who I am: a Shaman with an Angelic soul.
They help me to connect to your team of non-physical Guides and Angels.
So you too can find Inner Peace and fully awaken to your Spiritual Power.
Together we can create a better world, with respect, love and compassion for everyone.