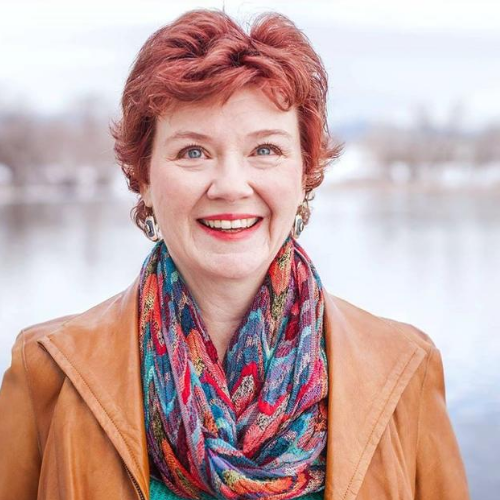 Baukje has the compassion of an Angel and the wisdom of an ancient Shaman.
She is gifted in ways beyond measure and with such a vast array of her own life experiences, she is able to relate to anyone, going through a challenging life transition.
Baukje is the "real deal," and all who are willing to dive deep into their inner selves will benefit from her coaching! .
Belinda Womack
Author of Lessons from the 12 Archangels,
Divine Intervention in Daily Life